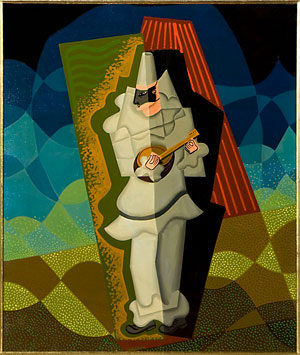 The firm was set up in 2007 by Marco G. Brescia and Giampiero Miccoli together with Alberto Montanari under the name "Studio Legale Montanari Brescia e Associati". The firm provides a broad range of corporate and business services to its clients, which are both domestic and foreign, approximately on a 50/50 basis; in particular, the firm advises and assists its foreing clients in establishing and operating their business in Italy.
The firm is active in domestic and cross-border corporate transactions, mergers, acquisitions and joint ventures, as well as in equity investments and change of control transactions, assisting its clients in the adoption of the most suitable corporate governance.
The firm also provides its clients with litigation, arbitration and dispute resolution capabilities, mainly in corporate and commercial law.
In the course of their practice, the members of the firm have built close working relationships with specialists, agencies, authorities and several international law firms: such relationships represent an asset to the firm.
Being an independent law firm, we are not restricted by exclusive alliances and are therefore free to work with the most qualified professionals for each particular matter in order to ensure that our clients obtain the best possible advice and representation, and benefit from our well-established network whenever the advice of other professionals is required.
The firm's domestic and international clients range from privately owned to publicly listed companies, multinationals and private equity funds.